REVVD's engagements are 100% custom to your business needs.
We work with you to analyze your current sales efforts and target the areas that will help your business take off.
Growth Strategy and Innovation
Stop buyers from slipping through the cracks. Whether it's shortening your sales cycle, or better pipeline management REVVD is here to help.
Identify joint ventures and strategic partnerships
Down selling strategies for higher conversions
Upselling and add-ons for more profit
Cross-selling opportunities
Expansion of product and service offerings for your clients
Bundling to create value
Pricing for success
Exit strategies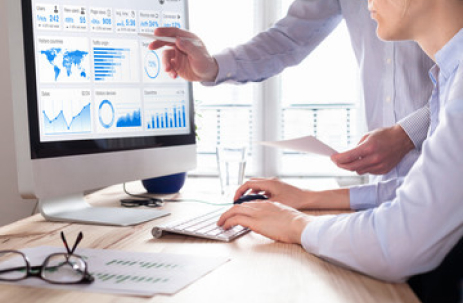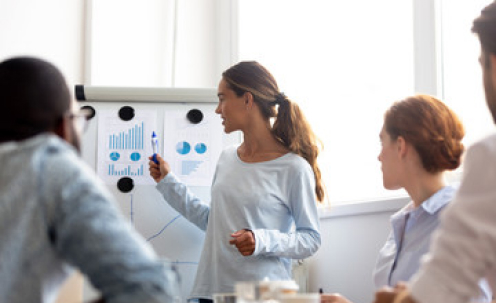 Sales and Service Coaching and Training
Processes and systems can make or break your sales efforts. We can help you identify, develop, and integrate the sales tools that best fit your business.
How to Teach, Tailor and Take Control
Selling Style Assessments to Identify Top Performers
Time management tools
More productive sales meetings
Using data and metrics for better information and results
Creating consistency from the top down
Proper positioning and messaging
Script development
Color of Sales – Proprietary sales language training program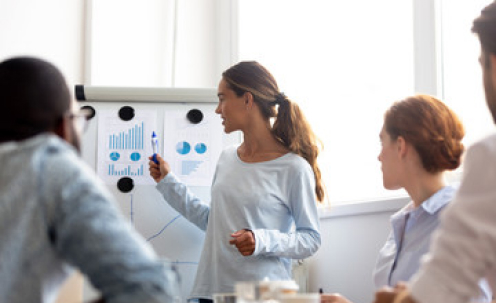 Recruit and build a high-performance sales team that outsells the competition. We'll show you how to implement the best recruiting and hiring practices that can support your needs—whether it's high turnover or you're growing out of control.
Identify and hire peak performers
Provide meaningful and effective training
Provide ongoing coaching and support
Develop training material and collateral
Advise on culture and compensation models that will increase loyalty
Provide personal development and other value-added resources
Utilize internships for cost savings